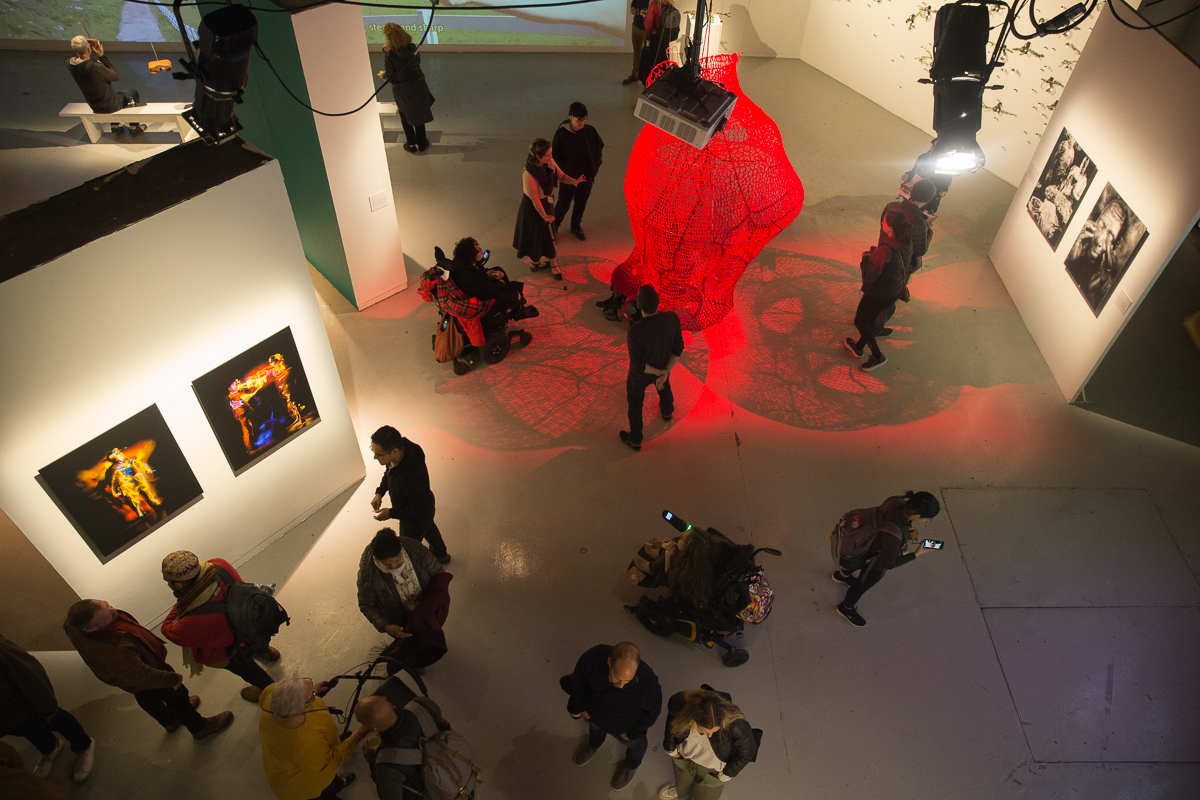 Angled aerial view of Recoding CripTech opening reception, held on 23 January 2020 at SOMArts Cultural Center, San Francisco. Exhibition visitors - only their crowns and slight profiles visible from above - gather around several artworks. Mounted photographs flank a large glowing red heart hanging from the ceiling. Equipment - hung projectors, lights and wires - protrude from the ceiling.
"The exhibition is thus both a lab for reimagining more accessible interfaces in exhibition design, and a curatorial argument about technology and identity, highlighting how hacking plays a vital role in crip culture."
- Monica Westin, Art in America
Welcome to Recoding CripTech, a multidisciplinary art exhibition held at SOMArts Cultural Center in San Francisco from January 24 to February 25, 2020.
We invite you to explore this radically imaginative collection of works virtually, which includes photography, media art, interactive installation, and sculpture. In this unsettling time when preserving community—and creative ways of doing so through digital connectivity—is more important than ever, we offer another space for exploring disability, technology and the arts. Documenting and extending the exhibition online was integral to the curatorial vision for Recoding CripTech, as it presented another avenue for radical and collective access.
​
Lindsey & Vanessa
Curators
​
Sponsors:

Recoding CripTech was made possible by the generous support of SOMArts Cultural Center Curatorial Residency Program, California Humanities for All, Zellerbach Family Foundation, Phyllis C. Wattis Foundation, Fleishhacker Foundation and Verizon Media.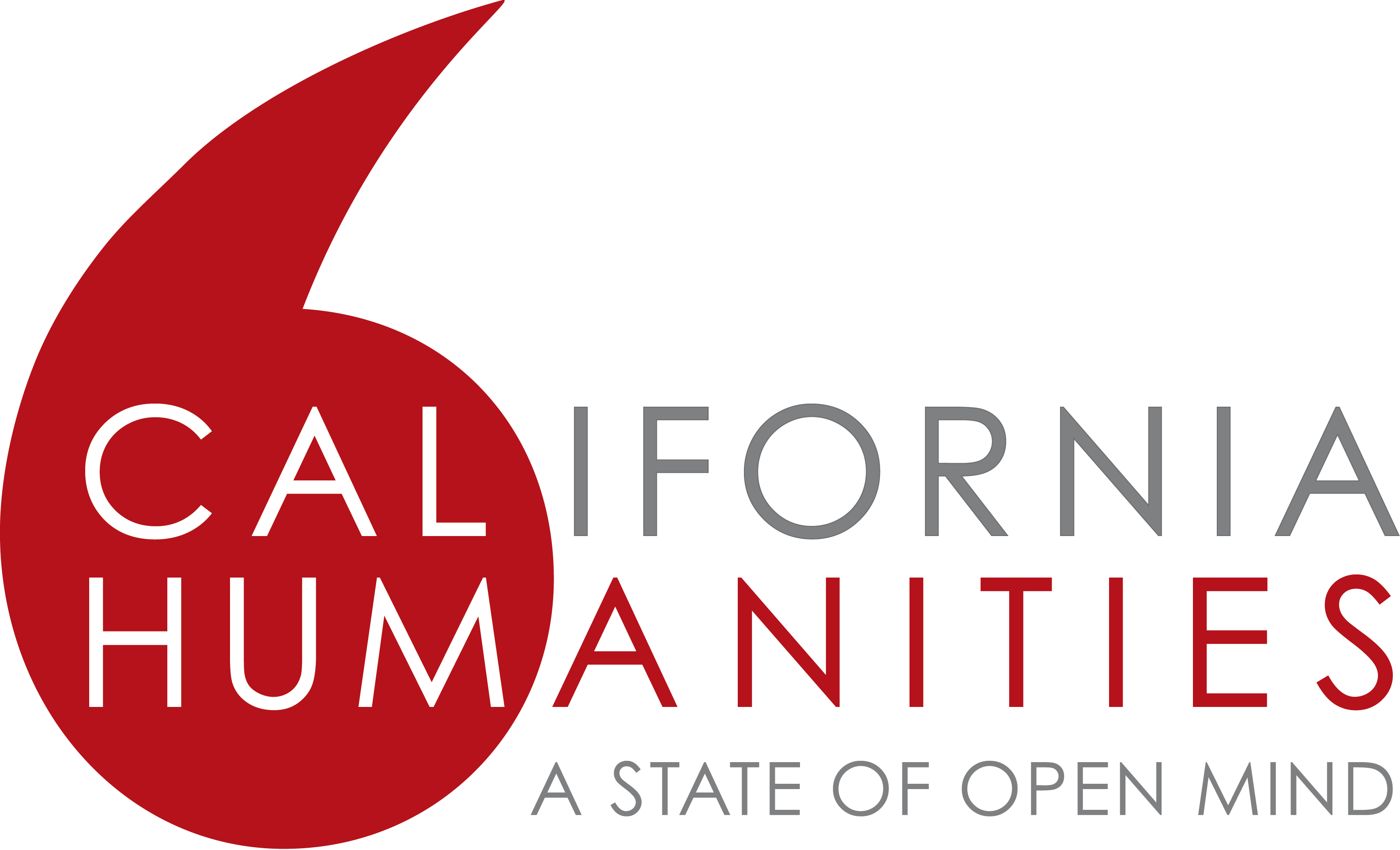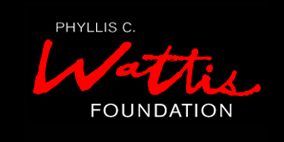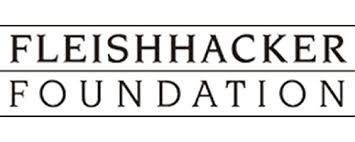 Partners:

Thank you to our community partners Leonardo/ISAST, CODAME Art + Tech and the Not Impossible Foundation.